Sold out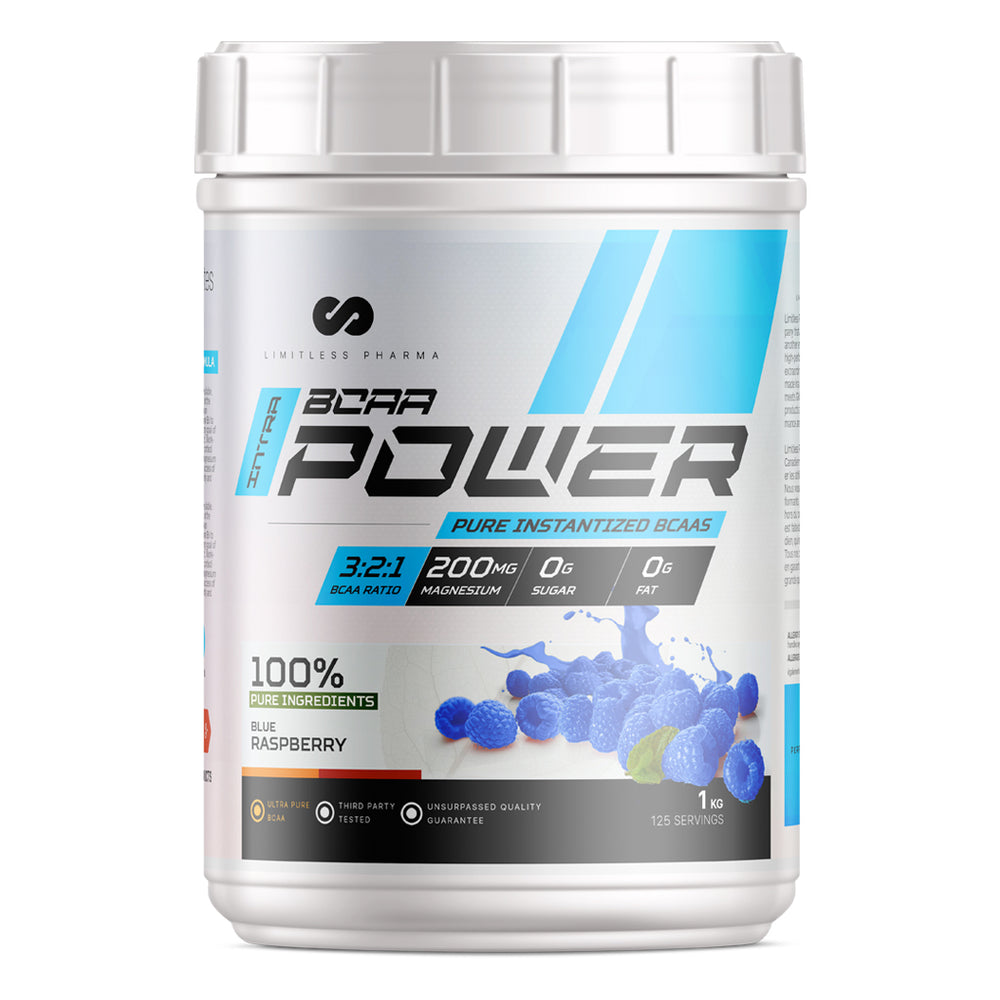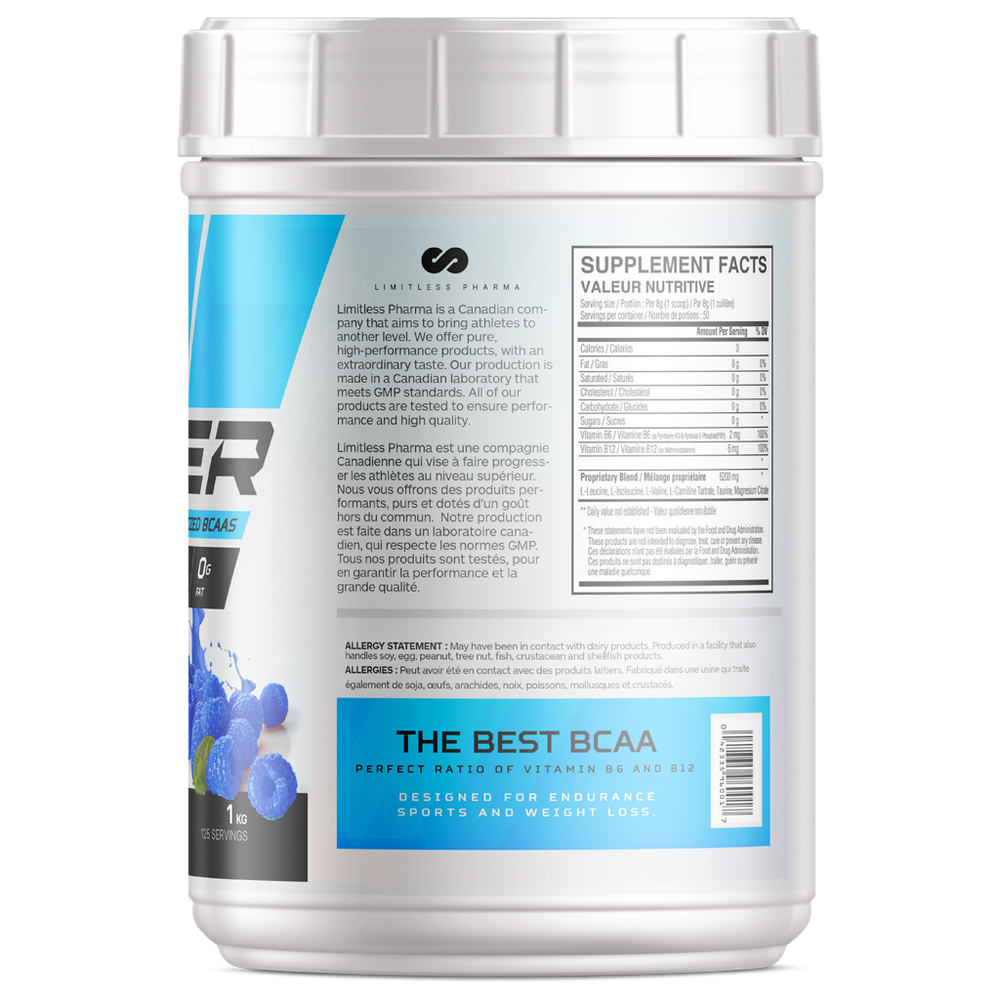 Sale price

$79.99

Regular price

$32.99
INTRA BCAA POWER 1000G
PURE MUSCLE GROWTH FOR LIMITLESS PERFORMANCE
BCAA Power uses the highest-grade of 100% soluble and instantized BCAAs available. Every dose delivers the full clinical dosage that your body needs in every step of the mass building process. Retain muscle, the primary goal of our premium formula. We did not simply put bcaas, we added magnesium to it.
This well researched and tested formula helps to relieve fatigue, to promote endurance, and to enhance motor performance.
Every ingredient that is part of the success of our Superior Anti-Catabolic Muscle Builder formula is laboratory tested for purity and potency. What you buy and see, is what you get, nothing less!
RECOMMENDED DOSAGE:
As a dietary supplement, consume one serving (1 scoop) of BCAA POWER mixed into 6-8 oz of cold water, one to three times daily. For optimal use: take between meals, 30-45 minutes before workouts, during workouts, and/or immediately after workouts.